Generating evidence of what works to reduce health inequalities through collaborative research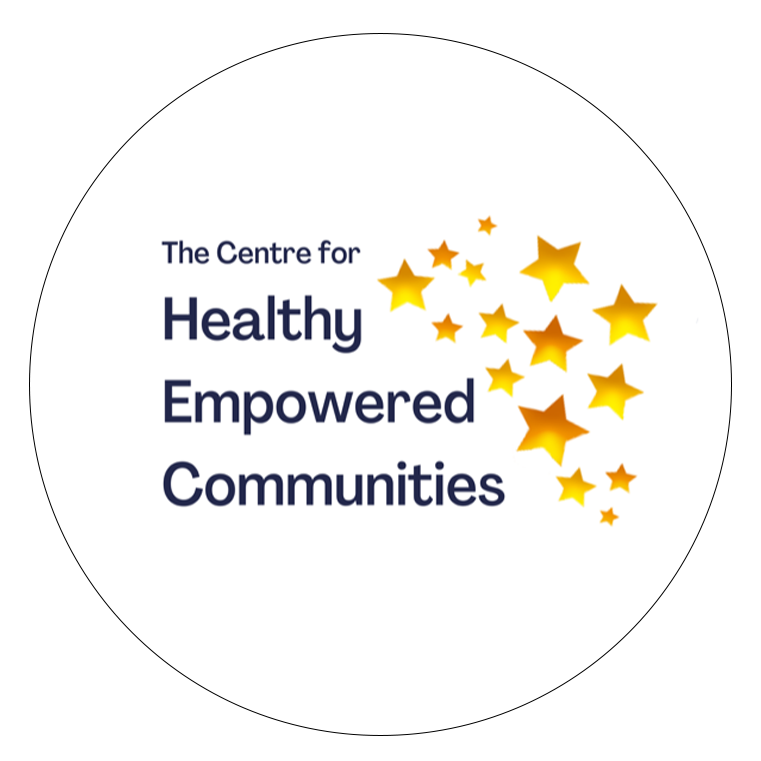 Established in the late 1990s, our speciality is supporting research and development projects for the health and social care sectors with the ultimate aim of achieving better health outcomes.
Bid writing support and project management of successful bids: We have an excellent track record in partnership development (finding appropriate partners from across the sector and putting together the project consortium), bid development, bid writing, budget planning, project management, reporting and project closure. We enable:

– shared working
– networking opportunities
– workforce development
Through this in-depth work, we have developed a unique and profound understanding of how health and social care systems operate in the UK and how innovation can be practically transferred and implemented between regions.
Our experience and expertise can benefit organisations across the country so any health and wellbeing, social care or educational organisation – whether statutory or voluntary – is welcome to contact us